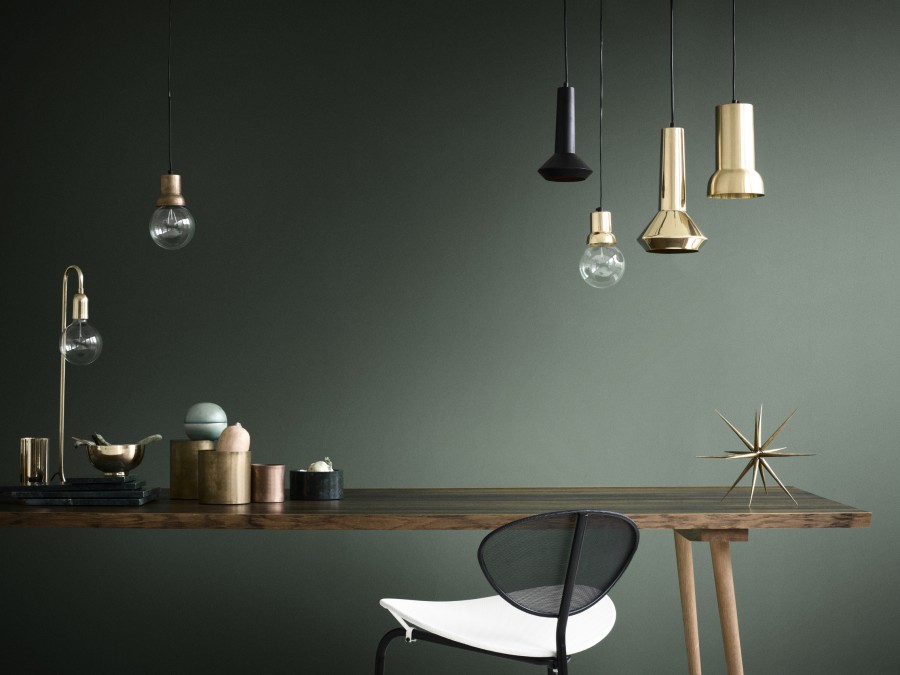 source: Line T. Klein
Dziś znów odniosę się do modowych trendów. Ale jak tu przejść obojętnie gdy pół świata żyje Fashion Week'ami.  Najpierw Nowy Jork, potem Londyn, zaraz Mediolan a na koniec pewnie jeszcze Paryż.
Tak więc kolejnym trendem lansowanym na wybiegach jest zieleń, zwłaszcza w odcieniu khaki i militarnych stylizacjach. Piękne tuilowe suknie w kolorach khaki zaprezentował Ralph Lauren na Nowojorskich pokazach mody. Ja, zainspirowana tym trendem pokażę kilka wnętrz zielenią w roli głównej.
// Another trend on the catwalks is green, especially in shades of khaki and military stylizations. Ralph Lauren showed so beautiful dresses in the colors of khaki  unveiled at the New York fashion shows. I am inspired by this trend, I will show you some interior greenery in the lead role.//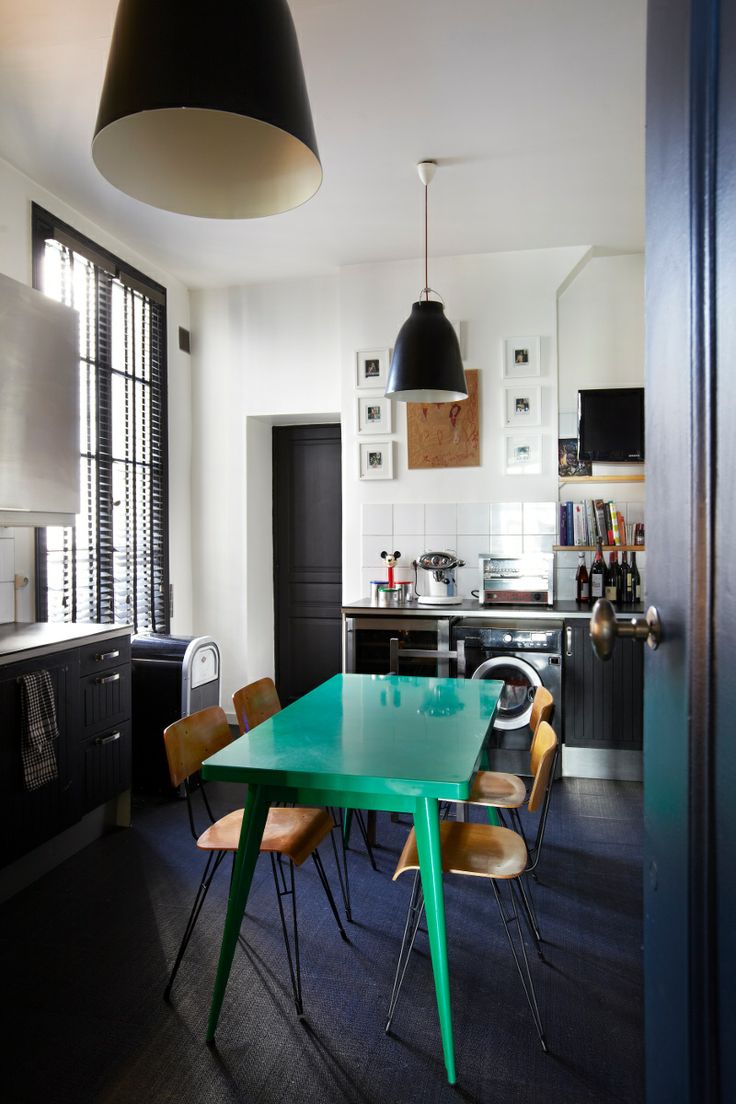 source: unknown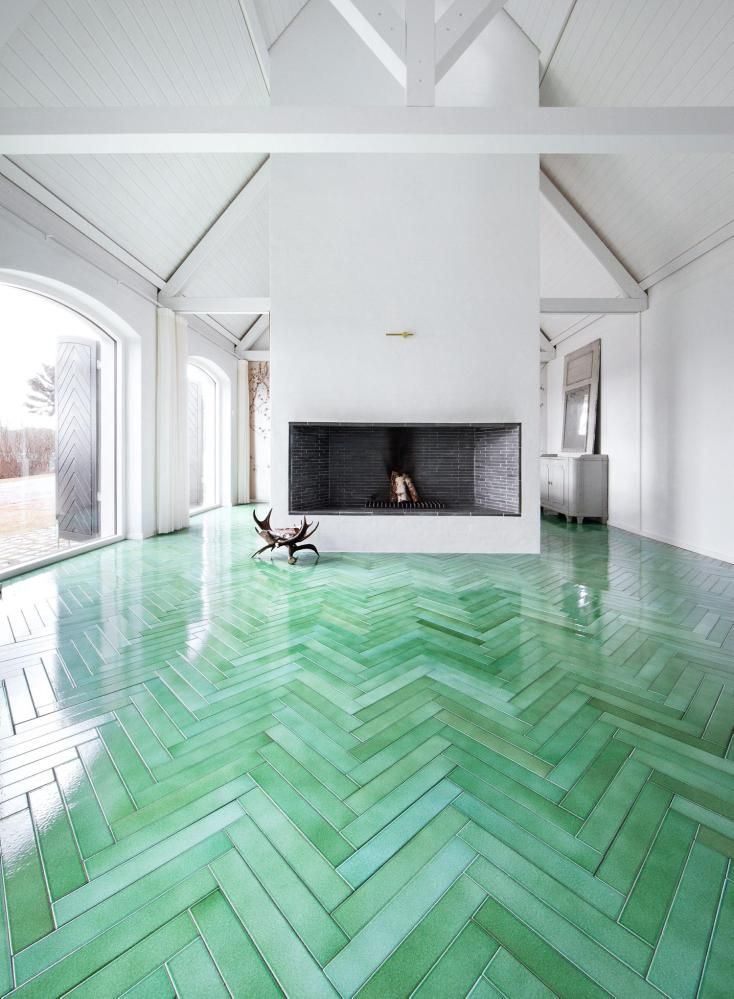 source: unknown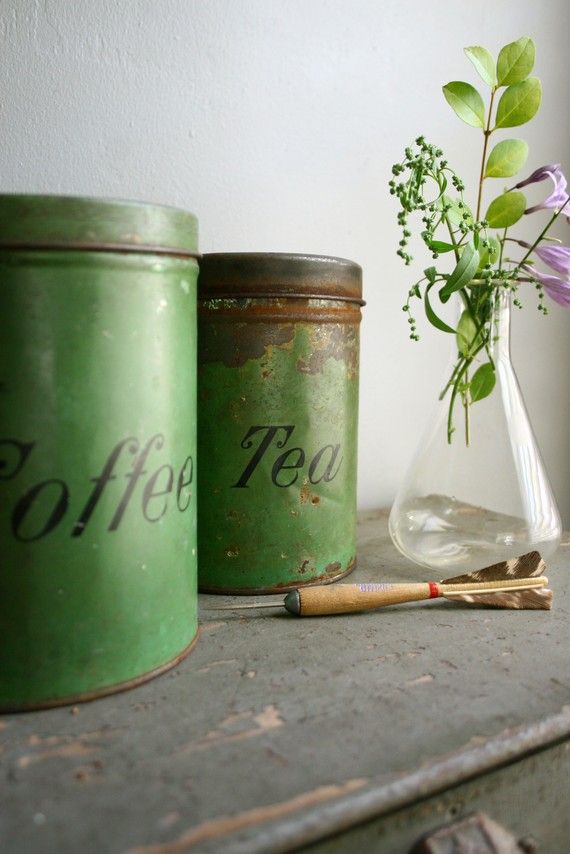 source: unknown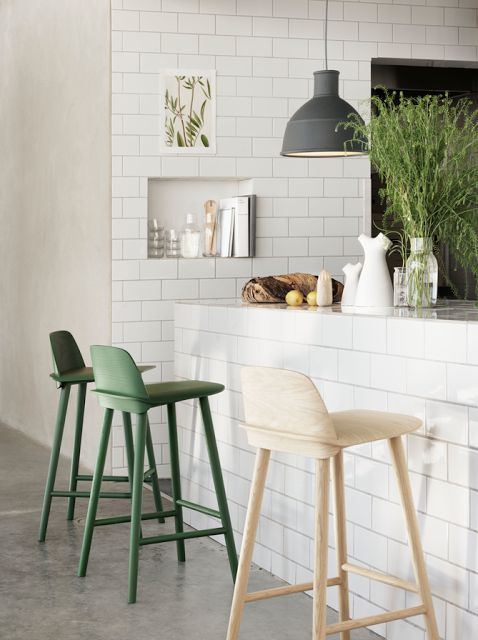 source: Muuto photography by Petra Bindel
Styling Cleo Scheulderman Fotografie Jeroen van der Spek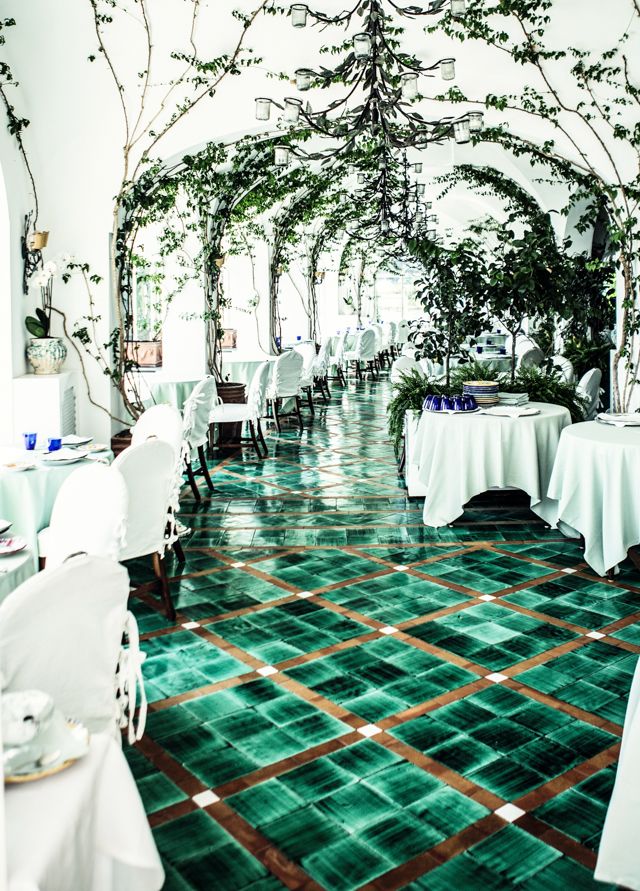 source: Via What Katie Ate
Yeite – Buenos Aires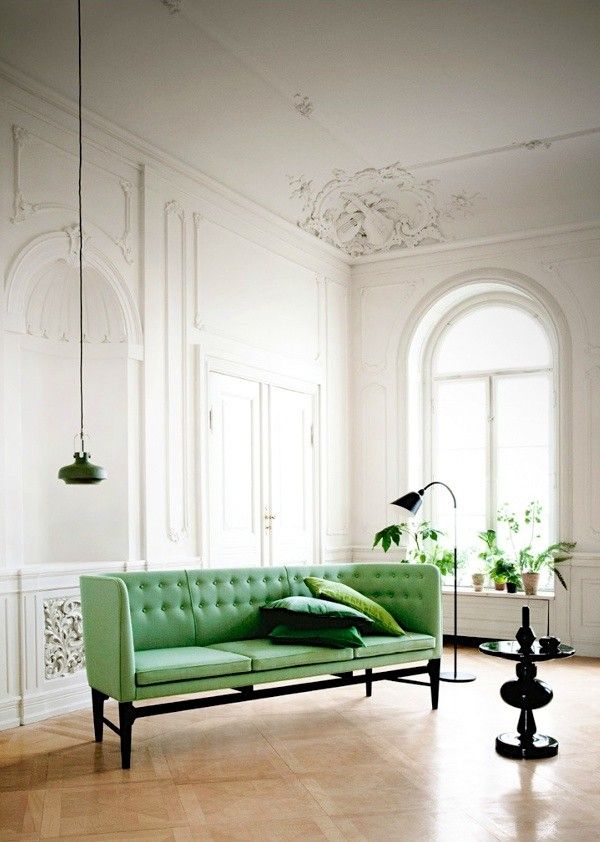 source: ZsaZsa Bellagio

You might also like:
Charm black!