source: 79ideas.org
Jako, że trwa święto mody, NY Fashion Week, do dzisiejszego postu inspirację zasięgnęłam z mody właśnie. Czerń triumfalnie wraca na wybiegi. Choć czy kiedykolwiek wybieg opuściła?
W tym sezonie lansują ją Valentino i Yves Saint Laurent. Nie podważalna królowa kolorów. Nawet jubileuszowa okładka Elle Decoration jest czarna! To o czymś świadczy.
Poszukałam czerni we wnętrzach. Zobaczcie jak prezentują się wnętrza w czarnym total looku. Zapraszam na haute couture w architekturze :)
//Inspiration for today's post I reached out of fashion, because of NYFW. Black triumphantly returns to the catwalks. In this season the black has promoted by Valentino and Yves Saint Laurent. Do not contestable queen of colors. I searched black interiors. See how they appear to the interior in black total look. Welcome to the haute couture of architecture :)//
source: unknown
source: https://interiorsdesignblog.com/wonderful-and-remarkable-black-kitchen/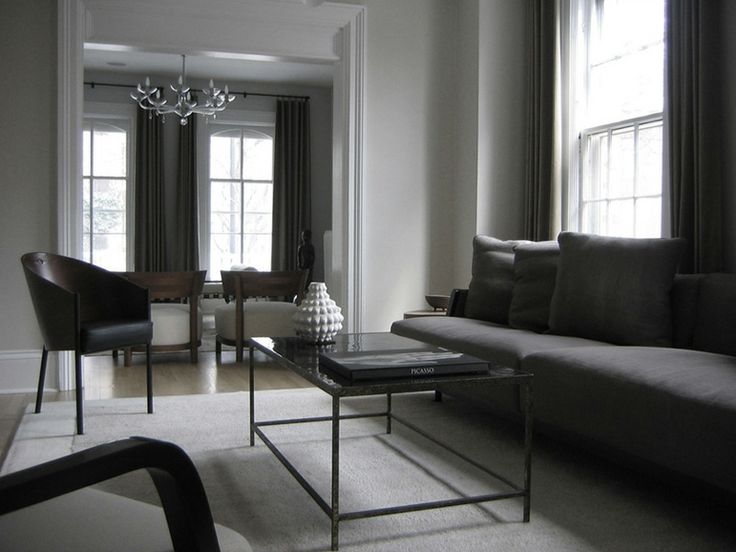 source: desiretoinspire.net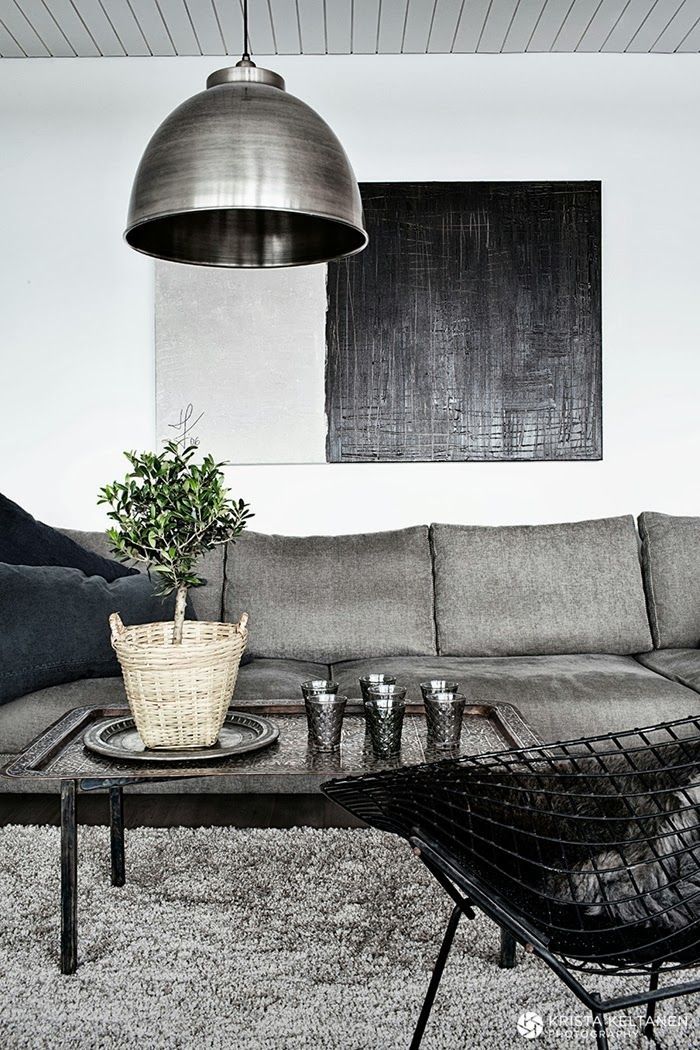 source: itsyourho.me

source: MO Architekten
source: thedesignerpad.com
source: theinteriorsaddict.com

You might also like:
A touch of Moroccan style!