Dom w środkowej Anglii mogłoby się  wydawać może prezentować jedynie klasyczny angielski styl. A tu proszę odrobina industrialu i nawet Marokańskie akcenty świetnie się wpisały. Bardzo podoba mi się eklektyzm zastosowany w tym domu. A Wam?
//House in central England would seem only can present a classic English style. And here a little bit industrial, and even Moroccan accents etched great. I really like the eclecticism used in this house. And you?//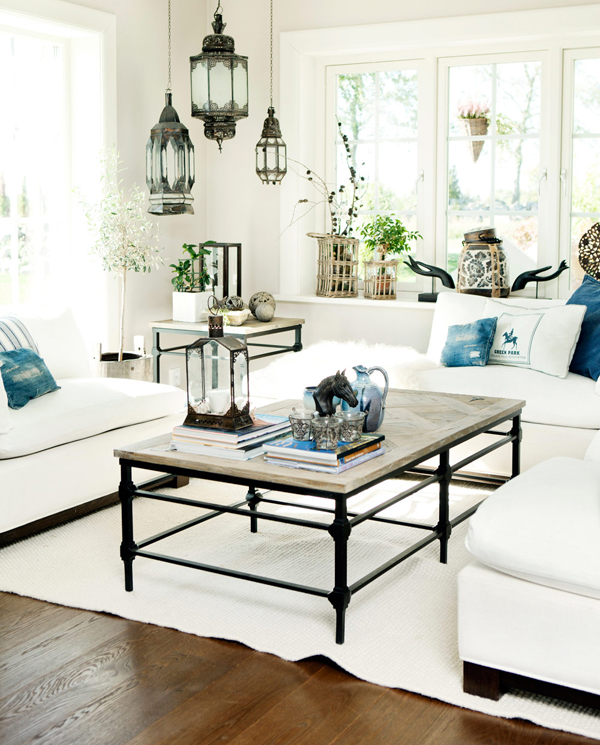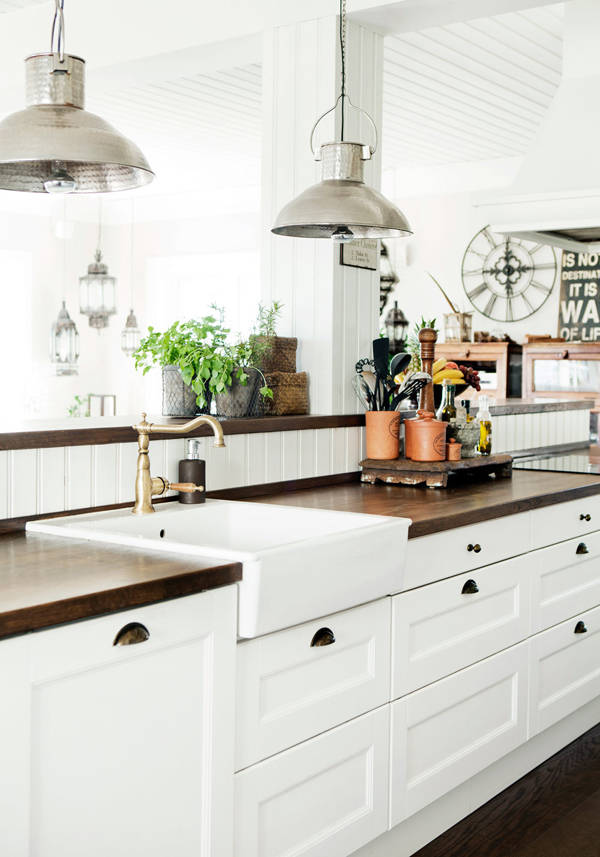 Source: Skohanem

You might also like:
Summer house in Småland, Sweden.