Flowers at my home!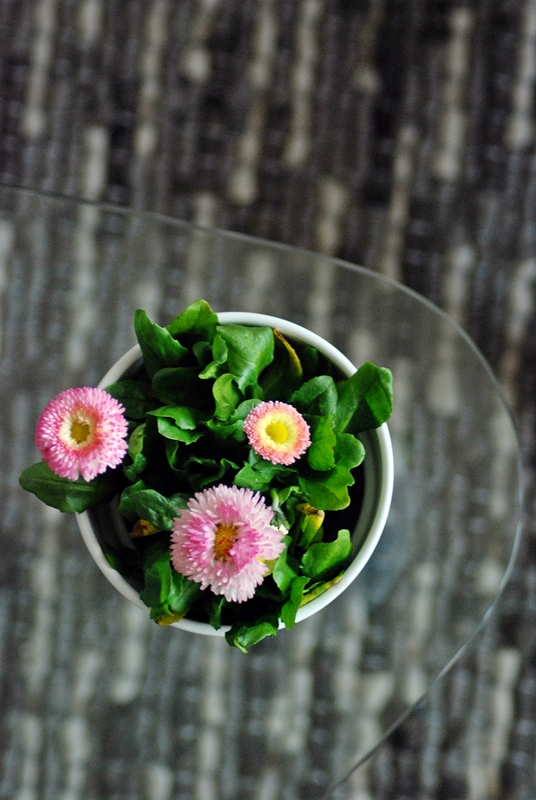 Jak pisałam ostatnio, jedną z moich ulubionych dekoracji domu są kwiaty. Te z łąki czy te z ulubionego straganu, to nie ma znaczenia. Najbardziej lubię jaskry i tulipany, choć czasem zdarza mi się stracić głowę dla zupełnie innych. A Wy jakie kwiaty lubicie najbardziej?
//One of the best interior decorations for me are fresh flowers. I love tulips and buttercups the most, but sometimes I loose my head for another flowers, like this time. Take a look, which flowers stole my heart this time :) //

You might also like:
Noguchi coffee table per 25 Euro!!!