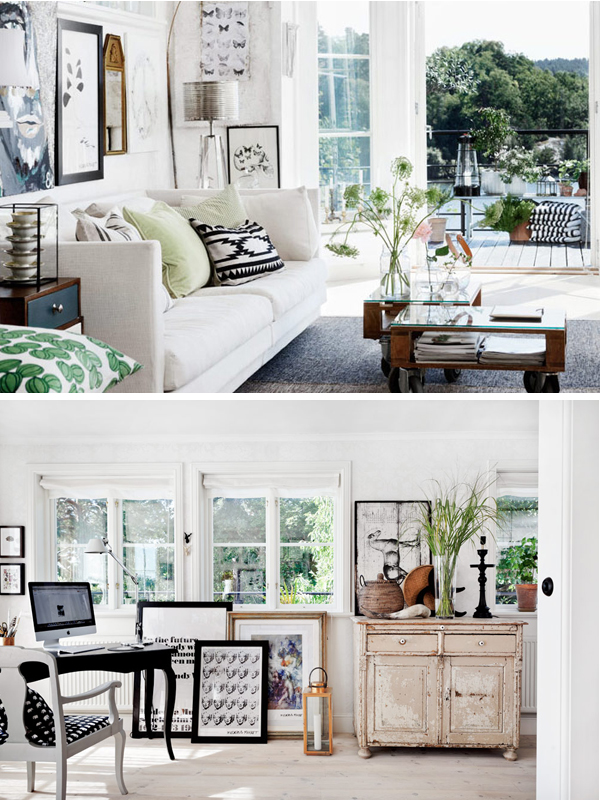 Ten fantastyczny, klimatyczny dom należy do koleżanki blogerki, autorki bloga Mycasa. Jej pasję widać w każdym detalu w tym cudownym wnętrzu. Stare, wyszukane meble i ta fantastyczna jadalnia ze zbieraniną krzeseł :) Love it!
//This fantastic, atmospheric house belongs to a fellow blogger, author of the blog Mycasa. Her passion shows in every detail in this wonderful interior.//

You might also like:
White house in Norway!