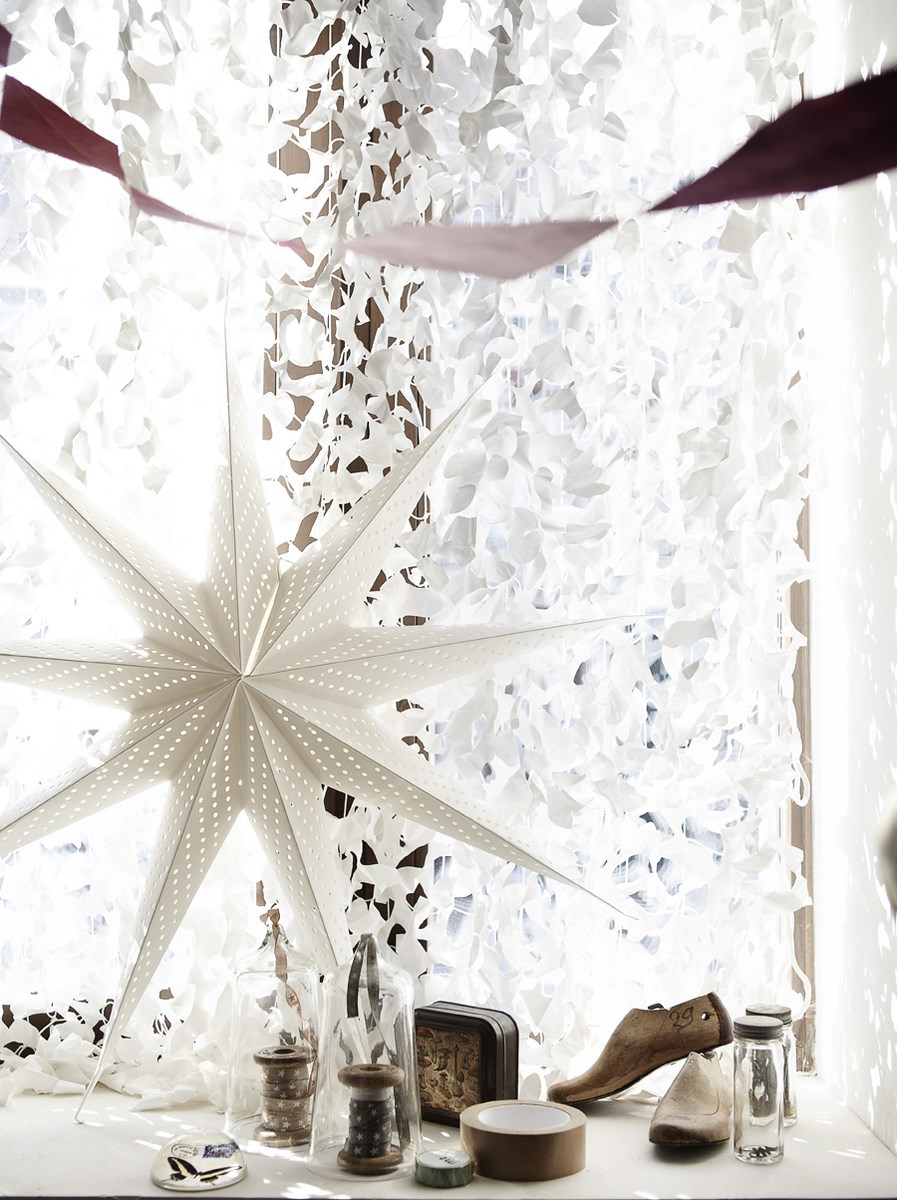 Pozostając w klimacie industrialnych loftów, chciałabym dziś pokazać Wam romantyczne oblicze tego stylu. Oryginalne meble z lat 70, kilka subtelnych dekoracji, jak żakardowa zasłona w oknie, parę bibelotów personalizujących przestrzeń i mamy piękny, przytulany apartament w industrialnym stylu z nutką romantyczną, idealny dla rodziny z dziećmi. Jestem na TAK!!!
//Staying in a climate of industrial lofts, today I would like to show you the romantic face of this style. Original furniture from the 70s, some subtle decoration as jacquard curtain in the window, a few trinkets to personalize the space and we have a beautiful, hugged apartment in industrial style with a touch of romantic, perfect for a family with children. I like it so much!//
You might also like:
Balcony, terrace, patio….summer is coming!