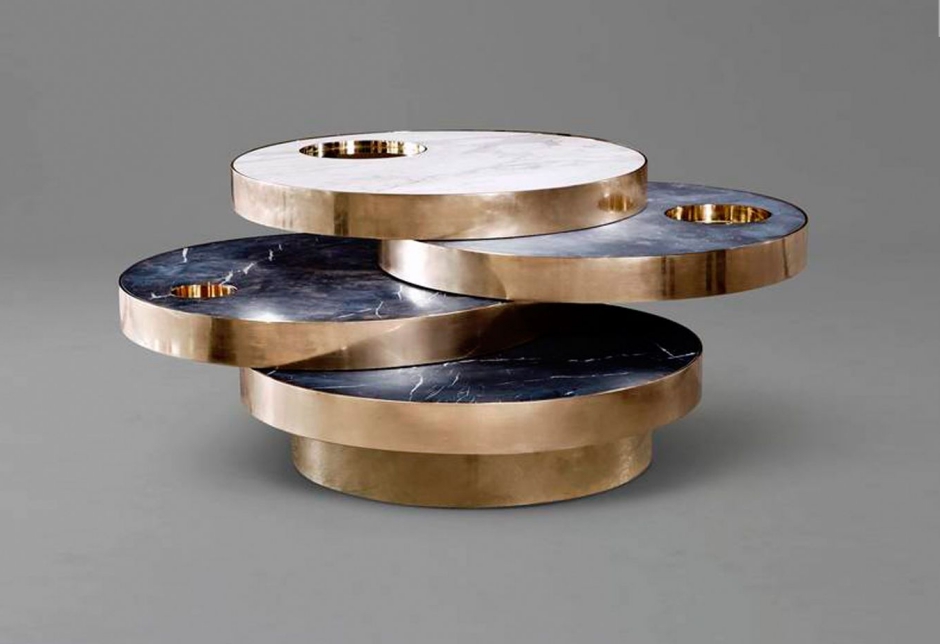 Księżyc – super inspiracja!
Całkowite zaćmienie księżyca i to jeszcze jedno z najdłuższych w historii, 4 minuty krótsze od możliwie najdłuższego zobowiązuje, żeby nie przegapić tego wydarzenia. Następna okazja nadarzy się w 2124, z pewnością nie za naszego życia.
Księżyc od zawsze inspirował artystów. Jest tematem wielu prac, również w dziedzinie projektowania użytkowego.  związku z tą niebywałą okazją postanowiłam poszukać kilku współczesnych projektów inspirowanych księżycem.
1Lampa Cosmos, Vibia proj.: Lievore Altherr Molina
2. Lustro My Moon My Mirror, Diesel dla Moroso.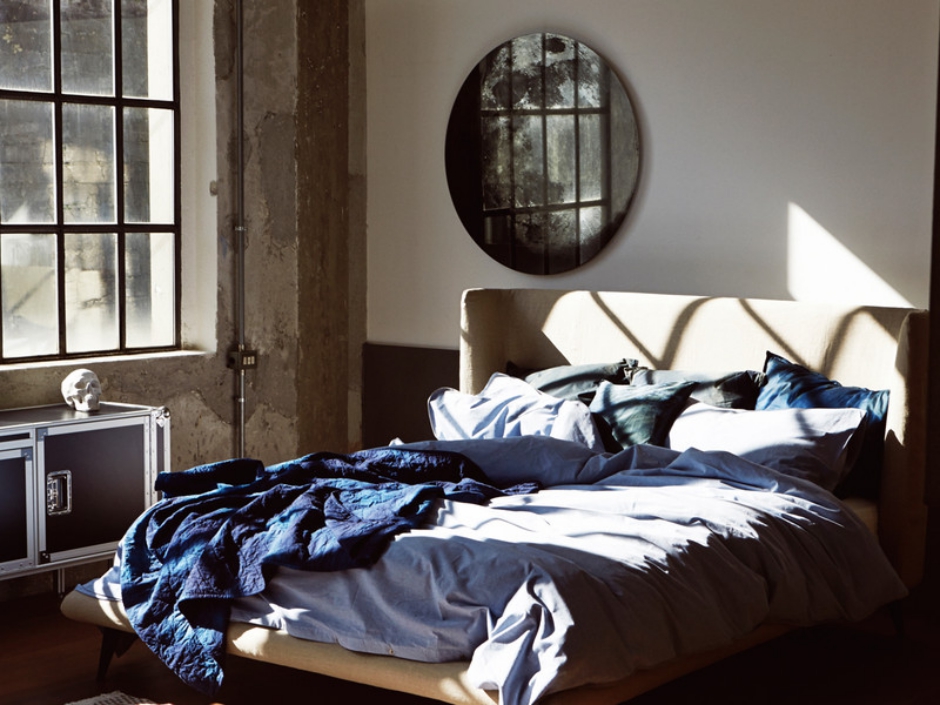 3.  My Moon My Mirror Table, Diesel dla Moroso.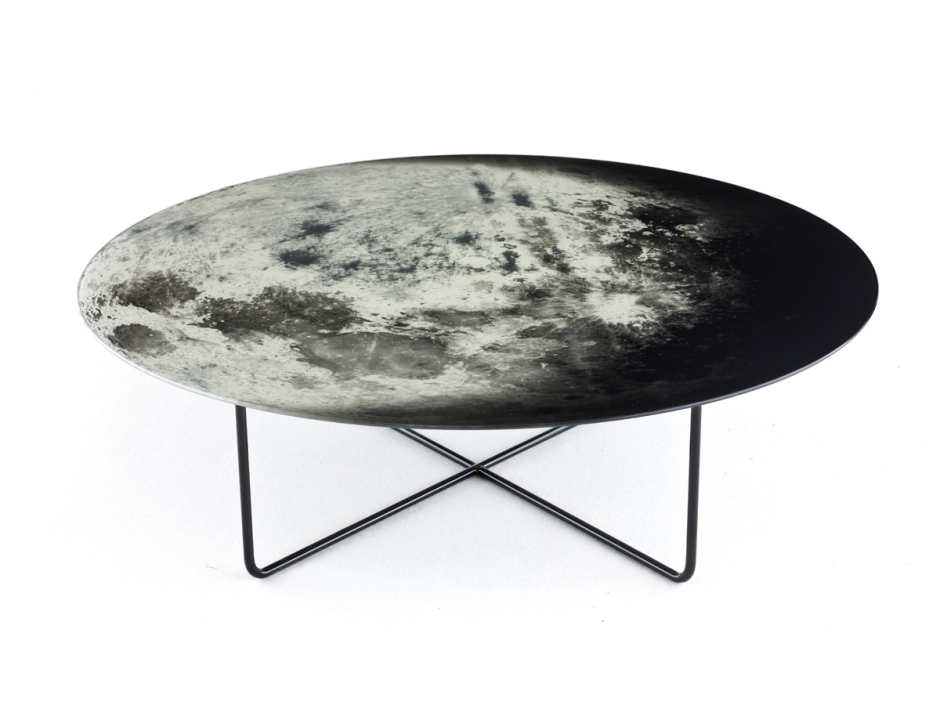 4. Regał GONG, CERESER MARMI.
5. Moon Chair, Seoul projektu Yong Jeong.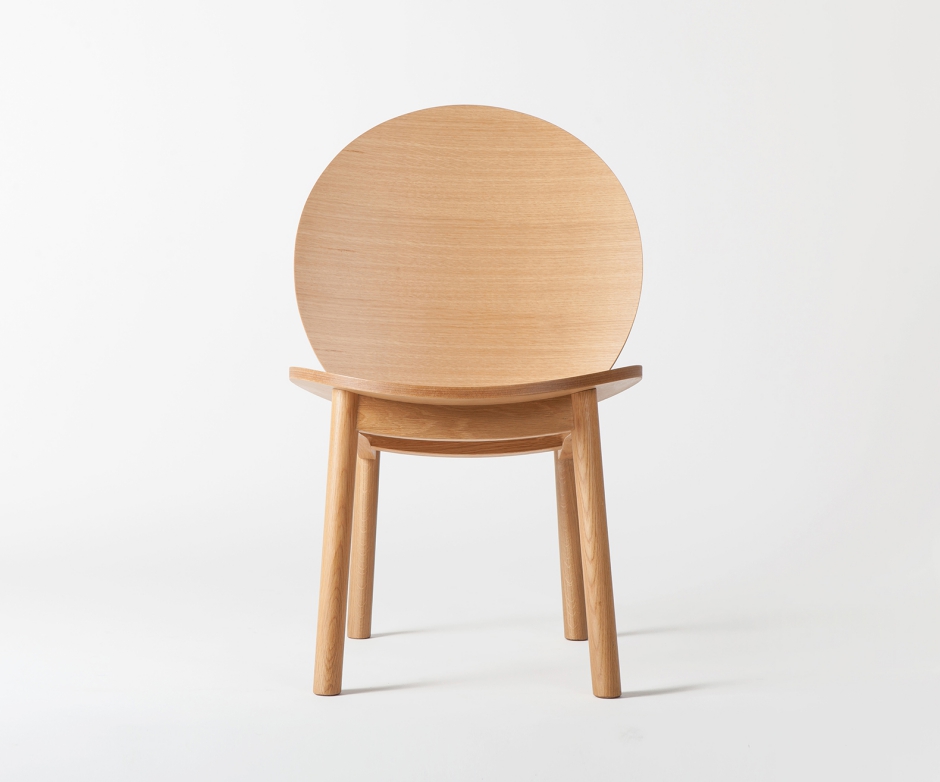 6. Na część Księżycowi powstała cała kolekcja, zaprojektowana przez Larę Bohnic dla marki Lapicida, The Lunar Collection.
Pamiętaj, maksymalna faza zaćmienia całkowitego nastąpi dziś około godziny 22:20. Kto będzie patrzył w niebo?