Myślę, że na dzisiejszy wybór wnętrza jakie chcę pokazać mają nadchodzące Święta. Ten podniosły nastrój, ogólny przepych już zaczął mi się powoli udzielać. Na inspiracje co do dekoracji świątecznych musisz jeszcze poczekać. Na osłodę piękny nowojorski apartament właścicielki popularnego sklepu online. Amerykański, nowoczeny, lekko glamour, nawet trochę rustylakny, potem bardziej vintage, francuski. Jedno mieszkanie w dwóch odsłonach. Przed i po działaniach Robina Standefera i Stephena Alescha, którzy to kupili apartament od Jenny, gdy ta rozstała się ze swoim mężem. Która wersja bardziej się Tobie podoba? Ja nie umiem się zdecydować.
//I think that today's choice of what I want to show you is upcoming the holidays. This solemn mood, the overall splendor has already began to affect me. For inspiration for Christmas decorations you have to wait. Instead look at yhis beautiful New York apartment of the owner of the popular online store. American,  modern, slightly glamorous, even a little rustic, then more vintage and French. One flat in two scenes. Before and after the operations Robin Standefer and Stephen Alescha who bought this apartment from Jenny when she broke up with her husband. Which version you like more? I can not decide//
Before: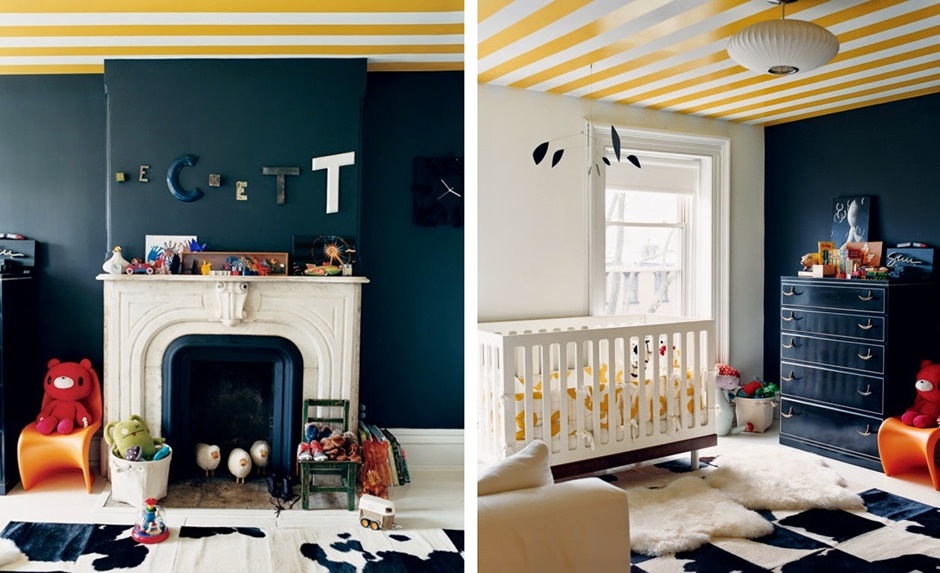 After:
source: via Mix and Chic, photos: Melanie Acevedo and Bruce Buck.