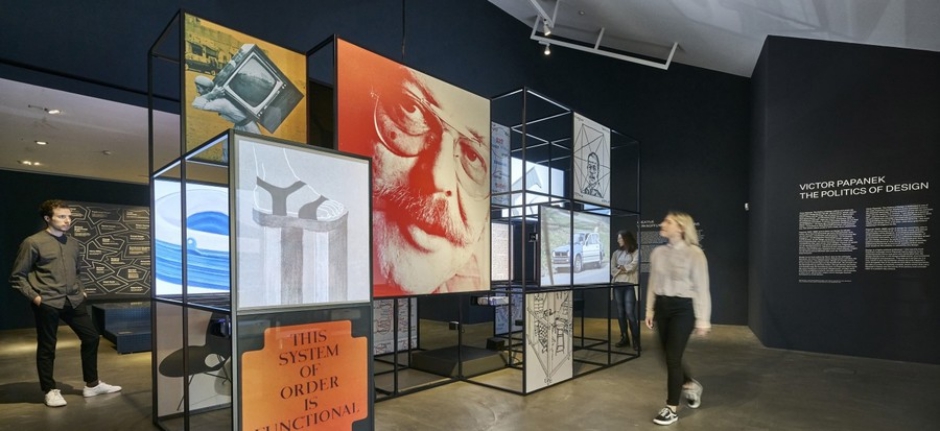 W pierwszym kwartale tego roku Geberit został sponsorem wystawy "Victor Papanek: The Politics of Design", pierwszej pełnej retrospektywy pioniera projektowania politycznego i społecznego na wystawie w Vitra Design Museum w Weil am Rhein.
infiniti by OMP Group
Podobno każdy projektant powinien mieć w swoim portfolio krzesło. Ten mebel ma ogromne znaczenie na wielu płaszczyznach, zarówno w codziennym życiu jak i w historii designu. To właśnie krzesła stały się największymi ikonami designu poczynając od Chair no 14 Michaela Thoneta z 1859r, przez Lounge Chair Eamesów z 1956r, po współczesne One outdoor chair Konstantina Grcica (2004r).