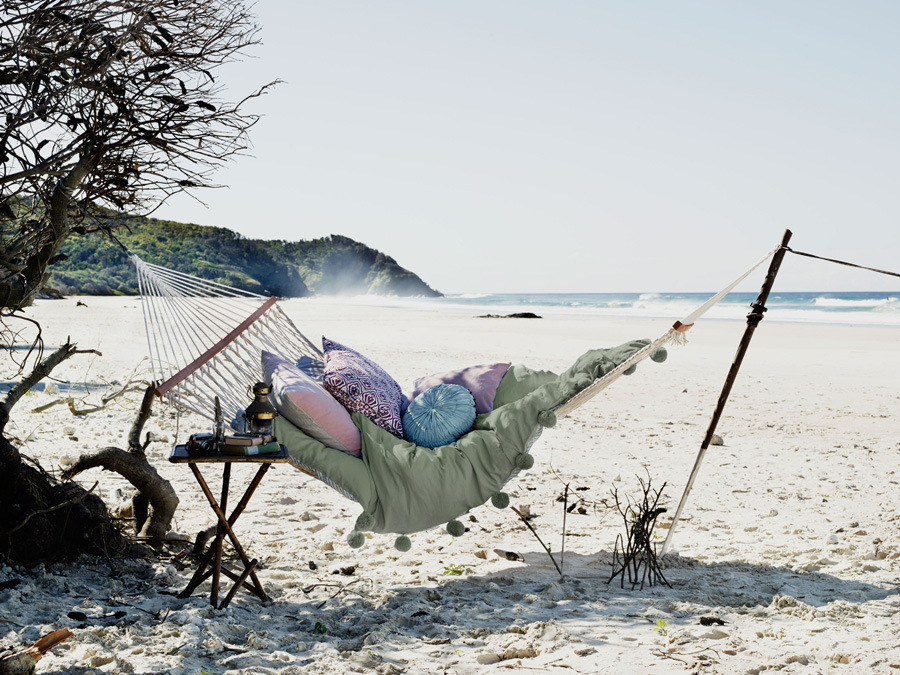 Od dwóch dni  trwają moje wyczekane wakacje. Spędzam wspaniałe chwile na plaży wraz z moją rodziną. To bardzo cenny czas, na który czekałam długie miesiące. Ten rok był dla mnie wyjątkowo pracowity dlatego tym bardziej się cieszę i celebruje wolne chwile, które mogę poświęcić najbliższym.
Dzisiejszy post o wspaniałej lnianej pościeli, poduszkach i narzutach projektu australijskiej projektantki Shannon Fricke pasuje do klimatu jaki własnie mnie otacza. Zwróćcie uwagę na wspaniałe aranżacje. Ja jestem nimi zachwycona w równym stopniu jak samymi tkaninami.
//From two daysI'm on my waited vacation. I spend a great time on the beach with my family. This is a very precious time, I've been waiting for months. This year has been exceptionally busy for me thats why I'm more glad and celebrate the free time.
Today's post about the wonderful linen sheets and pillows designed by Australian designer Shannon Fricke fits the climate which has just surrounds me. Pay attention to the wonderful arrangements. I am delighted with them as much as the same fabrics.//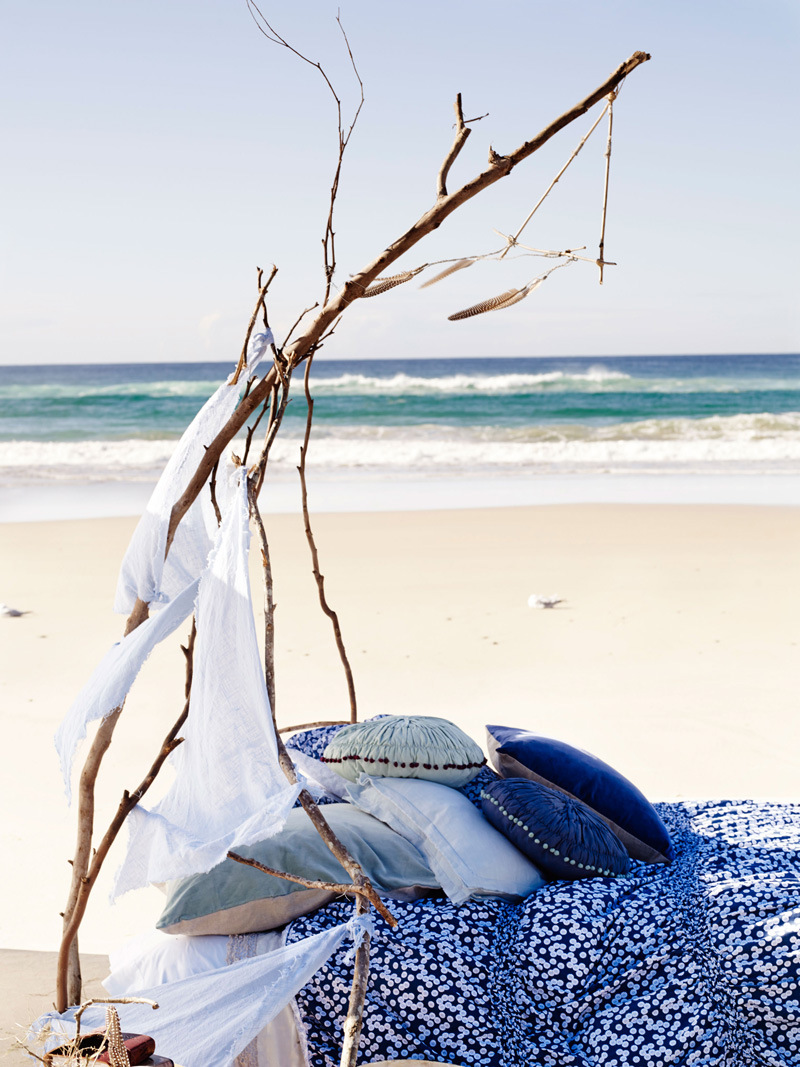 photos: Shannon Fricke via decor8

You might also like:
I feel summer holiday!