We wtorek miałam okazję być na śniadaniu u BoConcept. Była to prezentacja nowej kolekcji firmy. Wszystko miało miejsce w fantastycznym wnętrzu loftu, który zaaranżowano meblami z najnowszej kolekcji BoConcept. Całość uświetniała wyśmienita kuchnia w wykonaniu Tomka Jakubiaka.
Najnowsze trendy lansowane przez BoConcept to hołd historii i elegancji, mówił Kamil Maślanka jeden z właścicieli salonu w Warszawie. Zgadzam się z nim w 100%.
Piękna forma sofy i nowego fotela, fantastyczne dodatki i akcesoria i nowość w ofercie BoConcept, miejskie rowery!!!
//Yesterday I had the opportunity to be at breakfast at BoConcept. It was a presentation of the new collection. Everything took place in a fantastic interior loft, which was arranged furniture from BoConcept new collection.
Recent trends promoted by BoConcept is a tribute to the history and elegance, said Kamil Buttermilk one of the owners BoConcept store in Warsaw.
Beautiful form and a new seat sofa, fantastic add-ons and accessories and novelty offered by BoConcept, city bikes!//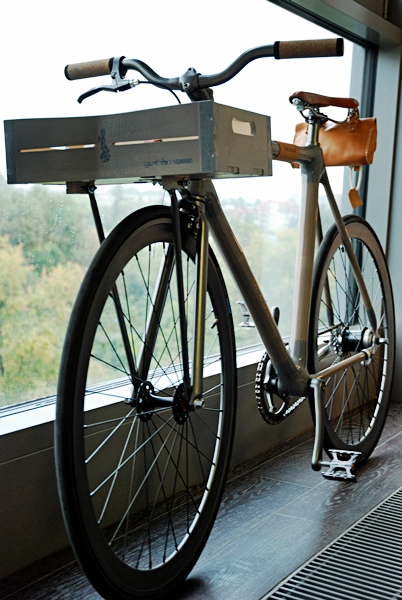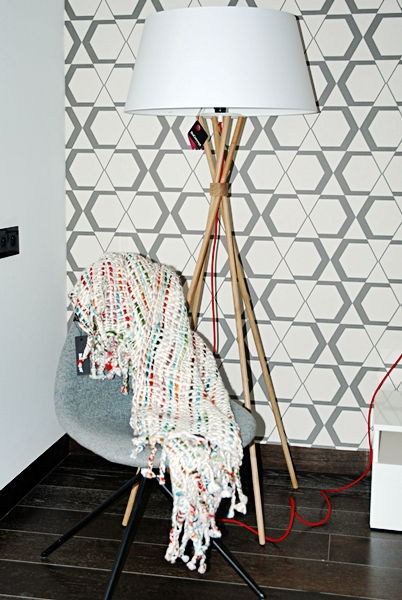 pics: Ula Michalak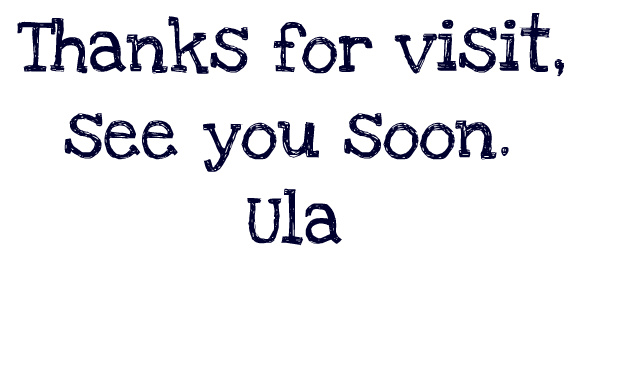 You might also like: