Kochani, przygotowując dla Was materiał przybliżający styl marynistyczny natrafiłam na zdjęcia fantastycznego miejsca. To klub plażowy Naturel znajdujący się w nadmorskim kurorcie SHEVENINGEN w Holandii. Bardziej wakacyjnego miejsca nie mogę sobie wyobrazić. Fantastyczna przestrzeń, wygląda jakby zbudowana i udekorowana z przedmiotów, które wyrzuciło morze. Jestem tym miejscem zachwycona i zauroczona. Myślę, że duch wakacji mieszka tam cały rok.
Zdjęcia wykonała genialna fotografka Paulina Arcklin.
//Beloved, preparing material for you marynistyczny approximates style photo I came across a fantastic place. It Naturel beach club located in the seaside resort of SHEVENINGEN in the Netherlands. More holiday places I can not imagine. Fantastic space, looks like it was built and decorated with items that washed-up. I am delighted with this place and charmed. I think the holiday spirit live there all year round.
Photos made ​​a brilliant photographer Paulina Arcklin.//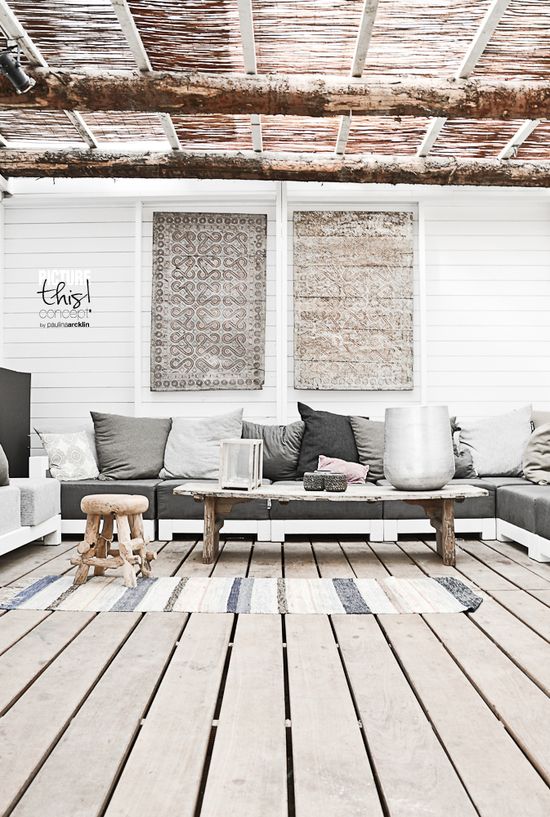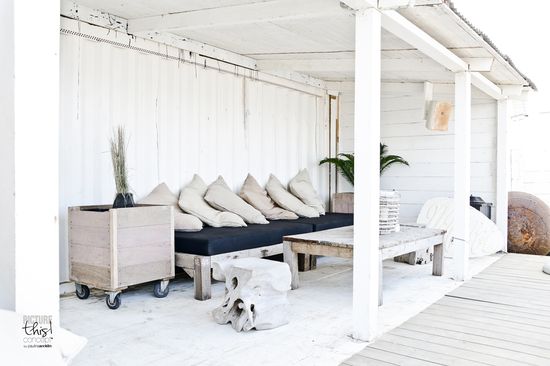 You might also like: