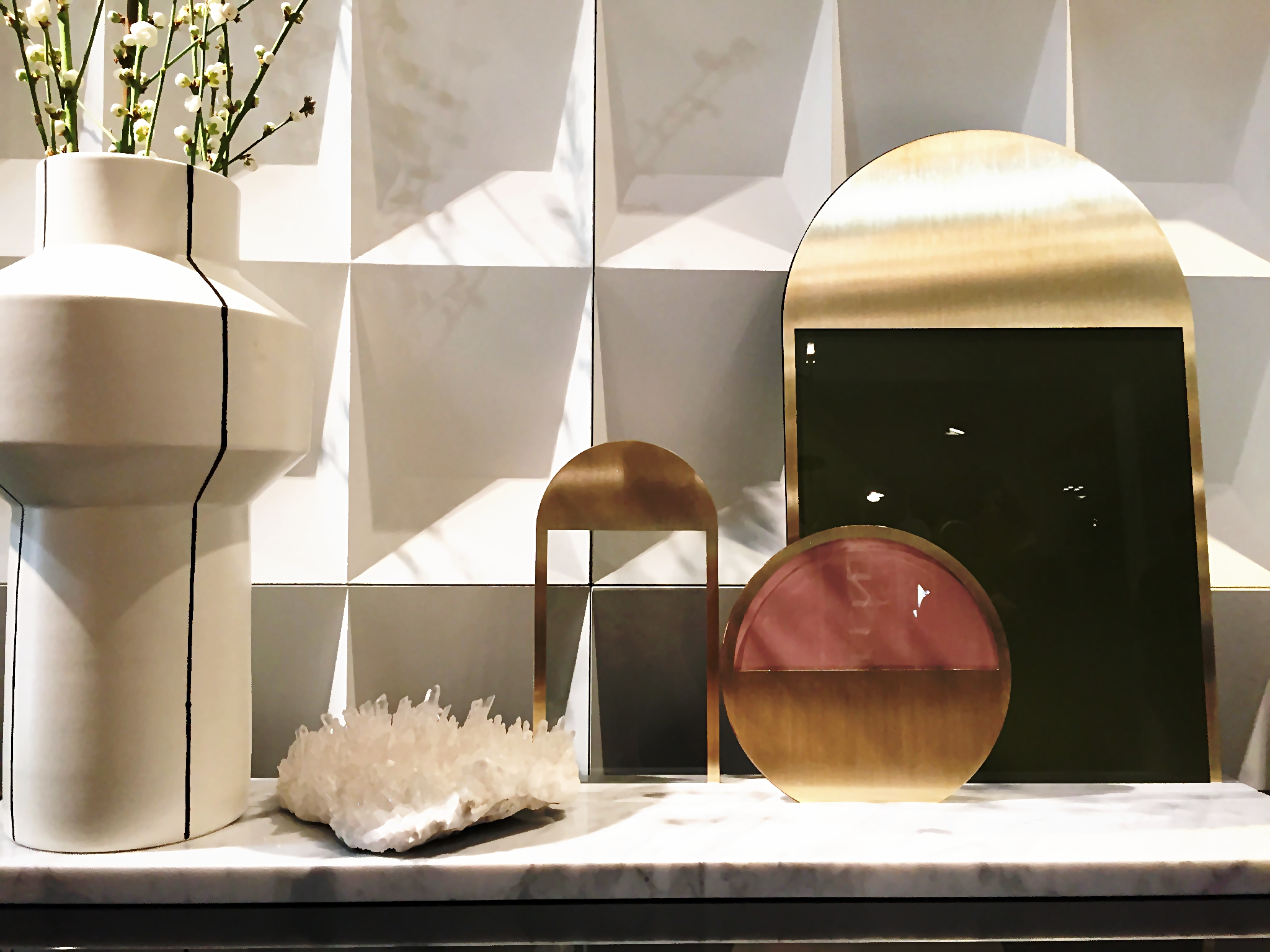 Obserwując mediolańskie targi szukamy trendów, tendencji, modnych akcentów, kolorów. W tym roku na pierwszy plan, obok nowych kolorów wyszły również materiały. Kolorowe szkło, mosiądz i marmur pojawiły się wszędzie, nawet na Euroluce.
To było niesamowite wydarzenie. Bezprecedensowy event dla 15 najlepszych blogerów z całego świata, którego miałam zaszczyt być uczestnikiem. Safari Blog to tour zorganizowany przez wydawnictwo Design Diffiusion, właściciela DDN magazine i DDN TV, dla 15 wyselekcjonowanych blogerów wnętrzarskich z całego świata. Domyślasz się mojej reakcji na to zaproszenie? Szok, niedowierzanie a potem eksplozja radości i kumulacja ekscytacji.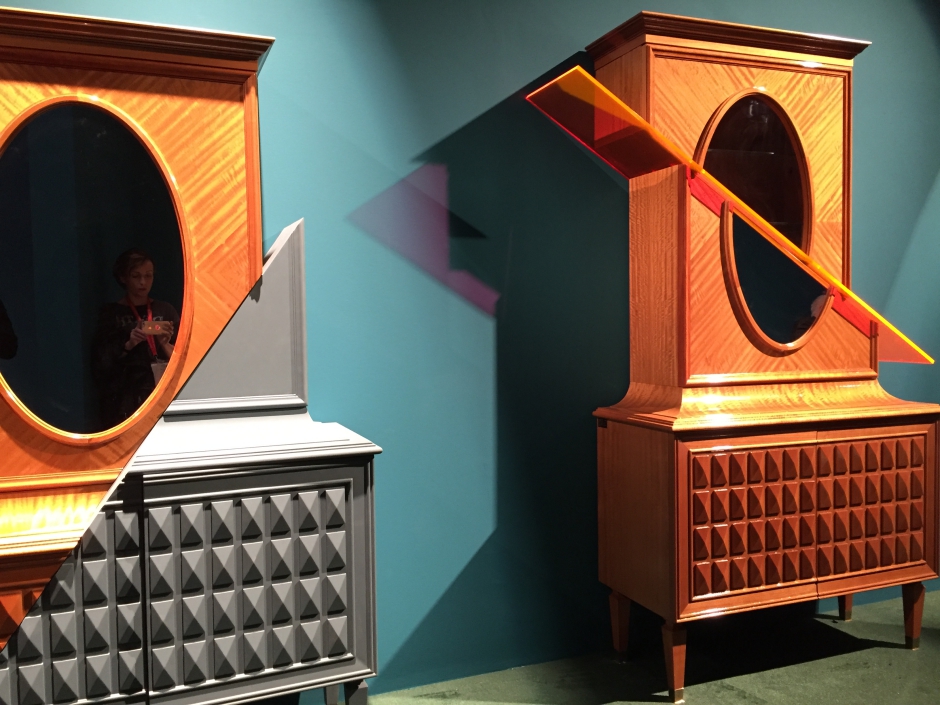 Milan Design Week to najwspanialsza impreza w Europie, którą powinien odwiedzić każdy choć raz. Jeśli choć raz weźmiesz udział w tym festiwalu designu, mody i kultury już nigdy nie pozostaniesz obojętna na estetykę. To przeżycie zmienia człowieka. I to zmienia na dobre. Bardzo dobre.