Pierwszy etap przemiany livingu za nami. Główny dekoracyjny element pokoju, betonowa ściana, ukończony! Efekt jest fantastyczny! A najbardziej zaskoczyło mnie to, że ściana wydaje się większa niż jak pozostawała biała. Tym samym cały pokój optycznie się powiększył. Nie mogę doczekać się ostatecznego rezultatu naszych działań. Dodam, ze beton nakładał niewykwalifikowana osoba a poradziła sobie doskonale. Jeśli będziecie zainteresowani etapami procesu nakładania tego dekoracyjnego betonu, oczywiście podzielę się wiedzą.
The first step change the livingroom is end. The main decorative element of the room, a concrete wall was completed! The effect is fantastic! And most surprised me was that the wall seems to be greater than the remained white. Thus, the entire room visually is bigger. I can not wait for the final outcome of our actions. I would add that the concrete impose unqualified person and coped well. If you interested in the steps of the application process, decorative concrete, of course, I share the knowledge.
Na początek grunt scalający, potem beton, na koniec lakier zabezpieczający.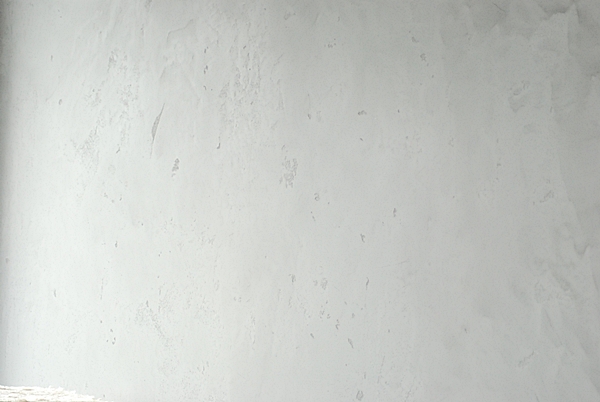 Niedoskonałości trzeba wykonywać ręcznie. Cała powierzchnia jest niesamowicie gładka i aksamitna.
Pics: Ula Michalak
You might also like: