Prace mojej ulubionej stylistki wnętrz Lotty Agaton pokazywałam już Wam TU.
Jej uwielbienie monochromatycznych wnętrz objawia się również w jej mieszkaniu. To dowód na jej autentyczność i wiarygodność. Zapewne jest to jeden z czynników jej ogromnego sukcesu.
Przedstawiam Wam dziś zaczerpnięte z zaprzyjaźnionego bloga 79ideas.ors zdjęcia apartamentu Lotty Agaton. Jestem pełna podziwu dla konsekwencji w projekcie.
//The work of my favorite interior stylists Lotta Agaton I already showed you HERE.
Her worship monochrome interior also reveals in her apartment. This is proof of its authenticity and credibility. Perhaps this is one of the factors of her great success.
I present to you today, taken from a friendly blog 79ideas.ors apartment Lotta Agaton. I am full of admiration for the consequences of the project.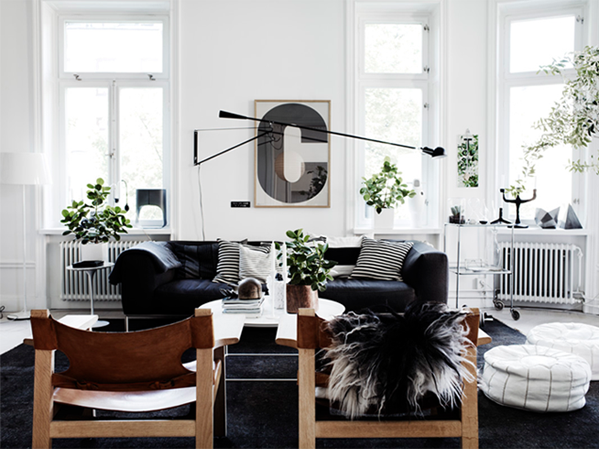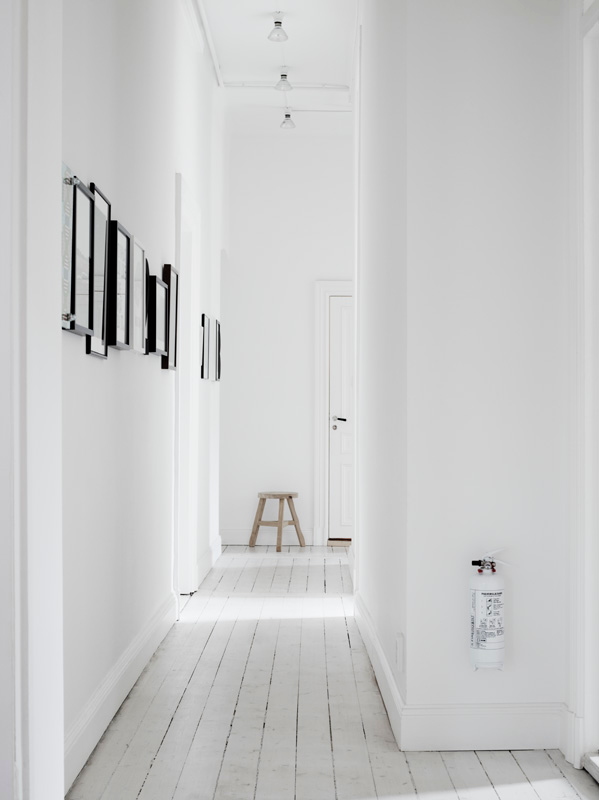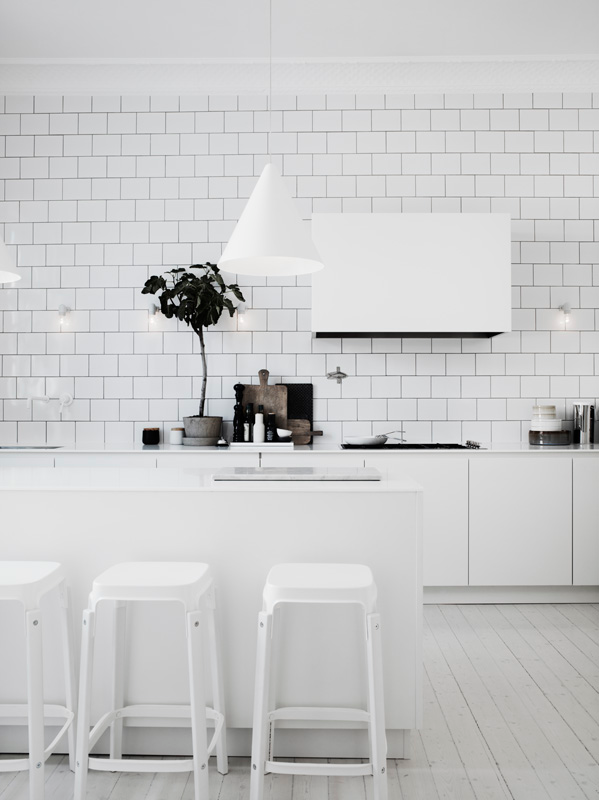 source: http://www.79ideas.org/

You might also like:
Comments
comments