Jestem człowiekiem internetu ale lubię usiąść na kanapie z filiżanką kawy i dobrym czasopismem czy książką. I to nie w wersji on line a z tym tradycyjnym papierowym wydaniem. To dla mnie prawdziwa przyjemność i relaks.
Często zdarza się, że wybieram prasę branżową, gdzie mogę zaczerpnąć informacji ale i poszukać inspiracji do nowych postów na bloga. Jedną z ważniejszych pozycji jest Label Magazine. Czasopismo o designie, architekturze i wnętrzach. Bogate merytorycznie ale i pięknie wydane. Samo przeglądanie sprawia przyjemność. Papier wysokiej jakości, zdjęcia dużej rozdzielczości, ciekawe artykuły. Tym bardziej jest mi niezmiernie miło, gdy Label zdecydował się opublikować artykuł poświęcony blogerom wnętrzarskim. Ukazane są sylwetki kilku blogerów, ich inspiracje oraz ulubione przedmioty i twórcy. Ja również znalazłam się w tym zacnym gronie z czego się bardzo cieszę i serdecznie dziękuję wydawcom Label Magazine!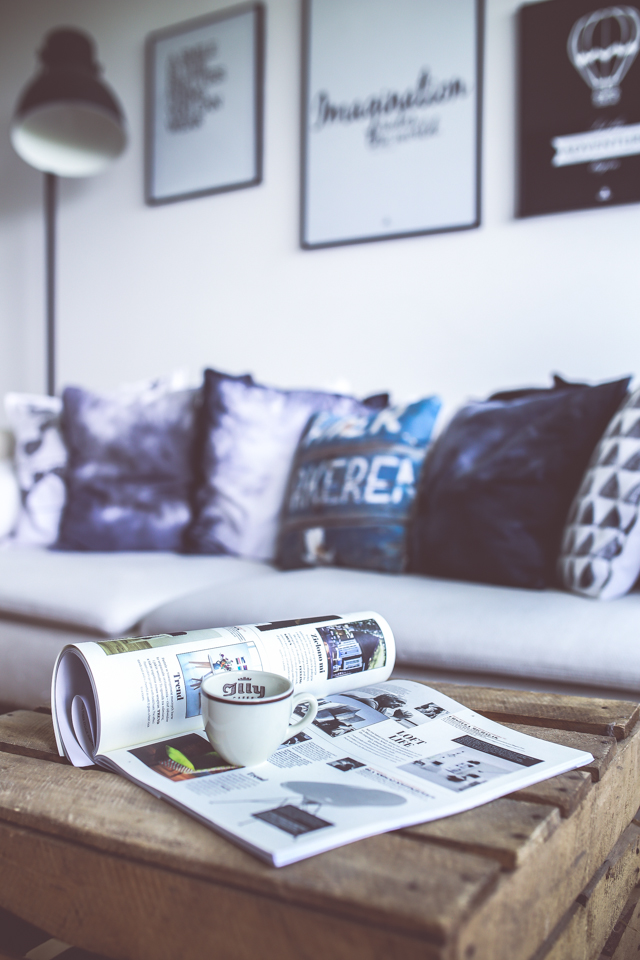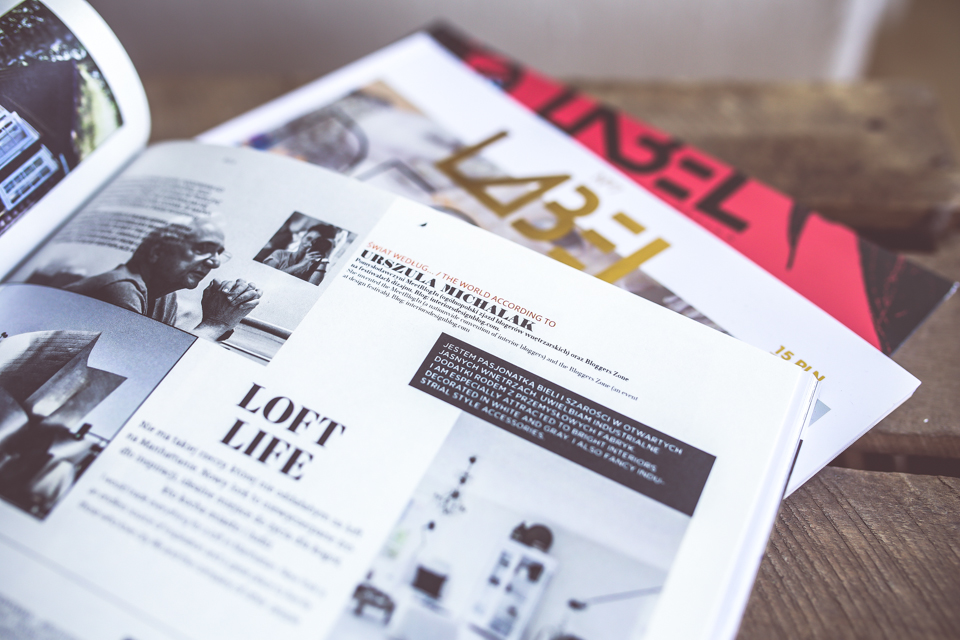 photos: Karolina Grabowska, Staffage.pl
You might also like:
CasasNaAreia in Portugal!
Comments
comments