Ten weekend spędzony w Trójmieście na Bloggers Zone Gdynia Summer Edition 2014 przybliżył mnie myślami do wakacji. A to co przede mną jeszcze bardziej wakacyjnie wpłynie na moje samopoczucie i myśli.
Już we wtorek lecę razem z Dagmarą z Forelements do Porto w Portugalii na zaproszenie marki BocaDoLobo. Kilka tygodni temu marka BocaDoLobo słynąca ze szlachetnie i bogato zdobionych, bardzo ekskluzywnych mebli otworzyła swój luksusowy hotel  Infante de Sagres. Jako, że sezon urlopowy właśnie się rozpoczyna sprawdzimy dla Was ten przybytek i już niebawem ukaże się relacja z naszego dwudniowego pobytu w tym fantastycznym miejscu. W planie mamy również zwiedzić fabrykę BocaDoLobo, gdzie powstają cudowne dzieła sztuki, jakimi można nazwać ręcznie robione meble tej Portugalskiej marki. Liczymy też na spotkanie z Julią Czarnotą, polską projektantką, która jako jedna z nielicznych obcokrajowców tworzy zespół BocaDoLobo.
Zanim jednak relacja z Bloggers Zone Gdynia Summer Edition i wycieczki do Porto, rozpieszczę Was zdjęciami egzotycznych, wspaniałych tarasów na letni odpoczynek. Leżak, drink z palemką i relax. Tego Wam życzę!
//This weekend I spent in Gdynia on  Bloggers Zone Gdynia Summer Edition 2014. These days bring me closer to the holidays. On Tuesday I'm going with Dagmara  (Forelements) to Porto in Portugal at the invitation of the brand BocaDoLobo. A few weeks ago BocaDoLobo producer or very exclusive furniture opened luxury hotel  Infante de Sagres. As the holiday season is about to begin We will check for you this place and soon here will be the relationship of our two night stay in this fantastic hotel. 
Now I'm spoiling you a few photographs of exotic, stunning terraces for summer rest. Deck chair, drink and relax.. That's I wish you all!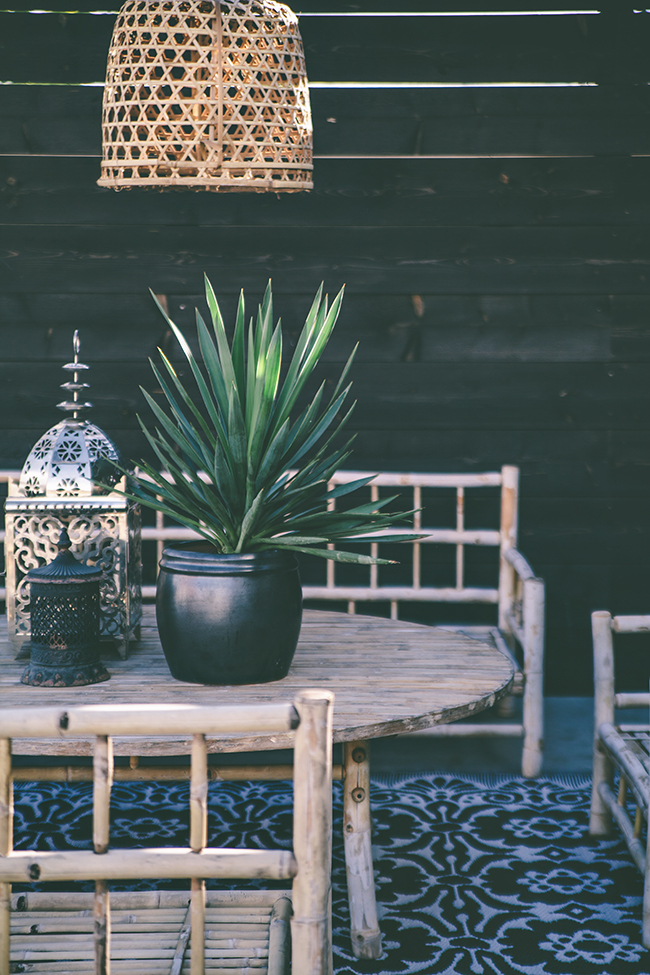 source: / 2 , 3 / 1, 4,  5, 6 /

You might also like:
I feel summer on first day of spring!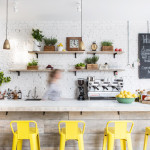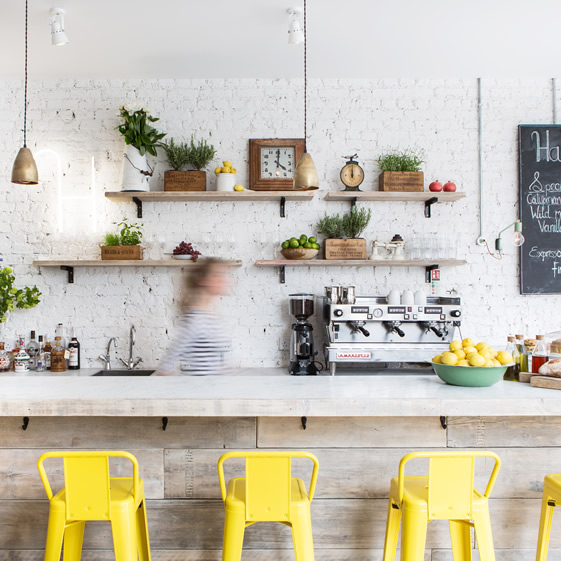 Comments
comments