Ostatnio bardzo dużo pracuję. Nie chwaliłam się Wam, ale dzięki blogowi mogę realizować wiele moich planów. Podjęłam współpracę z kilkoma redakcjami. Piszę między innymi do IN magazyn i na portal domzpomyslem.pl. Do tego zaczęłam aranżować i stylizować domy i mieszkania.
//Recently I have a lot of work.  For exemple I write to IN magazine and portal domzpomyslem.pl. I also began to arrange and stylize houses and apartments. //
Już dwa projekty są w stanie realizacji. Z całą pewnością pochwalę się efektami pracy. Gdy dołożymy jeszcze organizowane przeze mnie wydarzenia, jak Bloggers Zone na About Design i warsztaty stylizacji z BM HOUSING to możecie sobie wyobrazić jak intensywny mam teraz czas. Nie, nie skarżę się. Wprost przeciwnie. Niezmiernie mnie to wszystko cieszy i napawa dumą. Jednak kilka ostatnich cieplejszych dni przypomniało mi o zbliżającej się majówce. Dla mnie będzie to raczej czas pracy. Przygotowuję duuużą niespodziankę :) Ale może warto pomyśleć o chwili wolnego? Na przykład w tak uroczym miejscu jak hotel San Giorgio na Mykonos. Wspaniałe, subtelne wnętrza. Biel i naturalne drewno. Bez zbędnych dodatków absorbujących naszą uwagę. Cudowne morze, piękne palmy i wspaniała pogoda gwarantowana. Skusicie się?
////Maybe I should also think about time off? For example, in such a beautiful place like San Giorgio Hotel on Mykonos.//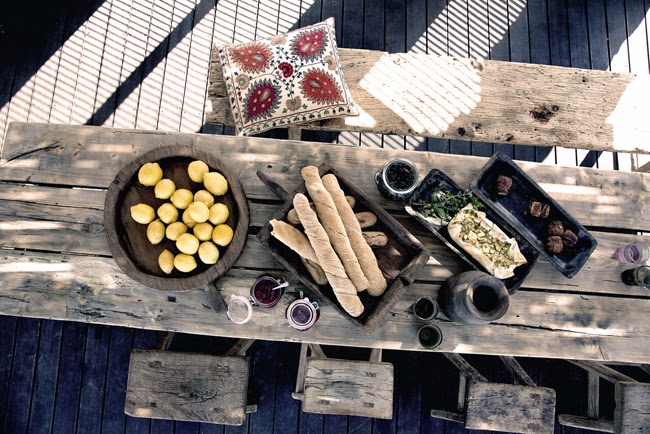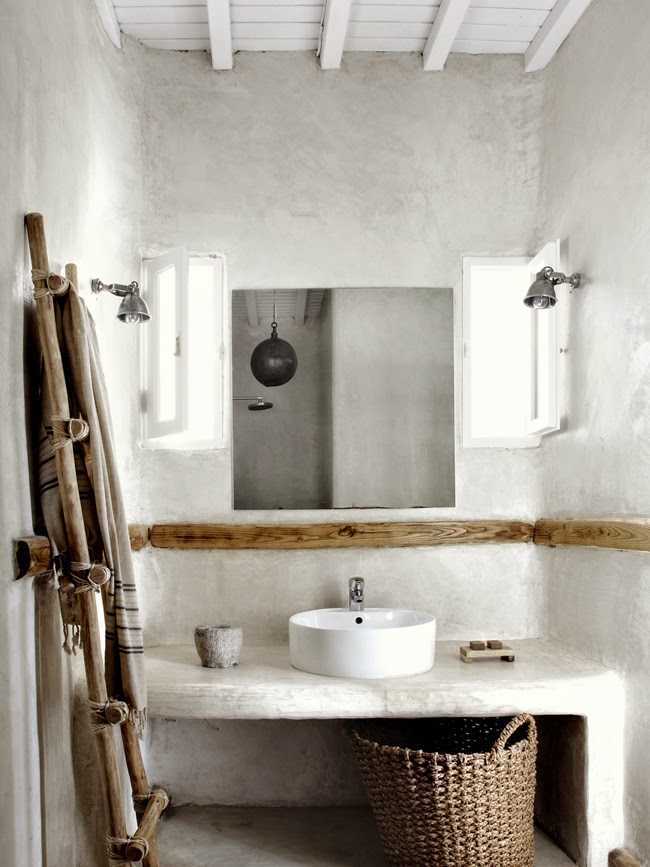 Design Hotels San Giorgio | Photography Michael Schickinger, via Stil Inspiration

You might also like:
Mera Hotel & Spa, Sopot, Poland!
Comments
comments