Moje rodzinne miasto przeżywa drugą młodość. Inwestycje, modernizacja, remonty. Pod takim hasłem stoi Łódź od co najmniej 3 lat.
W tym czasie powstało wiele świetnych lokali na legendarnej ul Piotrkowskiej, która dzięki temu i dzięki modernizacji kamienic i nawierzchni deptaka również zaczyna odżywać. Jednym z kluczowych dla i na Piotrkowskiej miejsc jest OFF Piotrkowska. Kompleks pofabrycznych budynków, z przeznaczeniem na alternatywne pracownie, galerie, kluby i  restauracje. Jedną z nich jest Spółdzielnia, o której pisałam już jakiś czas temu TU. Nadal podają świetne kanapki i najlepsze frytki w mieście.
Jedną z większych, jak nie największą inwestycją jest powstające właśnie Nowe Centrum Łodzi, EC1. To kompleks budynków starej elektrociepłowni EC1, którą w dzieciństwie widziałam z okna każdego dnia. Teraz powstaje tam nowoczesne planetarium, laboratorium z symulatorami lotów, przestrzeń przeznaczona na festiwale, koncerty i imprezy oraz sieć restauracji i klubów. Architektura całości jest naprawdę oszałamiająca a we wnętrzu zachowano wiele oryginalnych detali.
//The biggest investment in Lodz, Poland is just emerging New Centre of Łódź, EC1. This complex of buildings of the old power station EC1  I saw from the window every day when I was a child. Now there arises a modern planetarium, laboratory with the simulators flights, the space allocated to festivals, concerts and events, and few of restaurants and clubs. Architecture is really stunning and inside retains many of  original details.//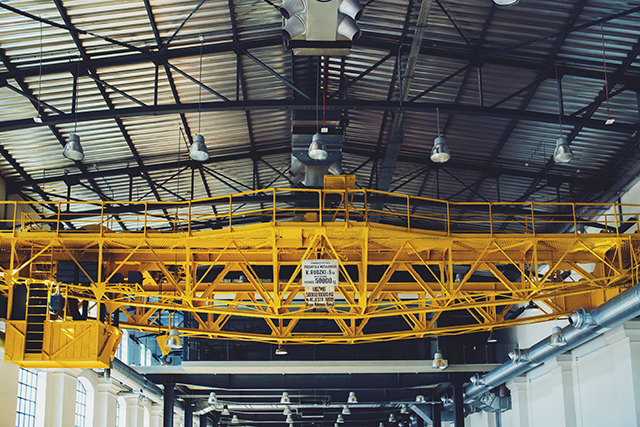 photos: Karolina Grabowska, Staffage.pl

You might also like:
Pimalai Resort & Spa in Thailand!
Comments
comments