Jakiś czas temu obiecałam przybliżyć pracę hiszpańskiego artysty. Antonio Mora, a dokładnie jego dzieła zrobiły na mnie niesamowite wrażenie. Zobaczcie jak fantastycznie komponują się w designerskich wnętrzach. Myślę, że równie pięknie wyglądały by w industrialnych wnętrzach loftów.
//Some time ago, I promised to bring the work of Spanish artist. Antonio Mora, specifically his work made ​​a big impression on me. See how wonderful blend design interiors. I think it would look as beautiful in industrial lofts interiors.//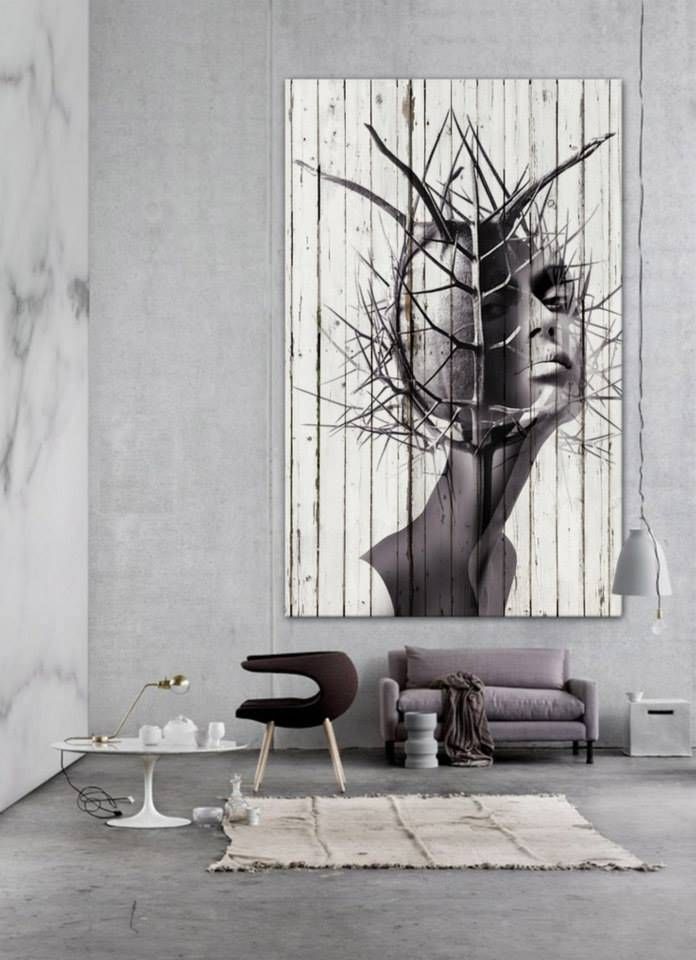 Poniżej prace, które bardzo mi się podobają a nie znalazłam ich jeszcze zastosowanych we wnętrzach.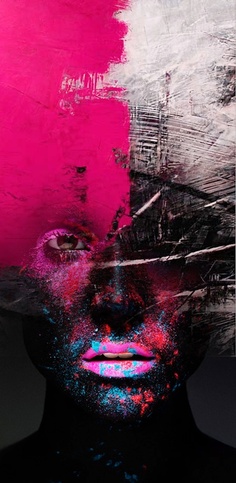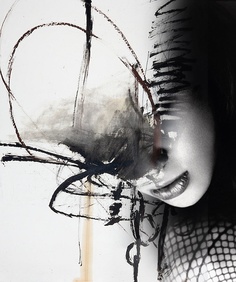 Source: pinterest.com
You might also like:
Comments
comments